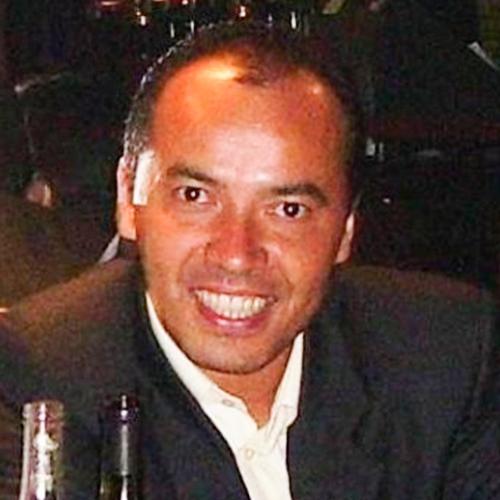 Franck TOUCH, CEO
Franck Touch has more than 10 years of experiences in the IT field in France first as a developer then as a project manager and consultant and finally as an IT director of a business intelligence company. Observing that Cambodia was lacking services in the IT fields, the French-Cambodian Franck decided to set up his own company in 2001 in Phnom Penh, Cambodia in order to provide a large range of IT services and products to companies.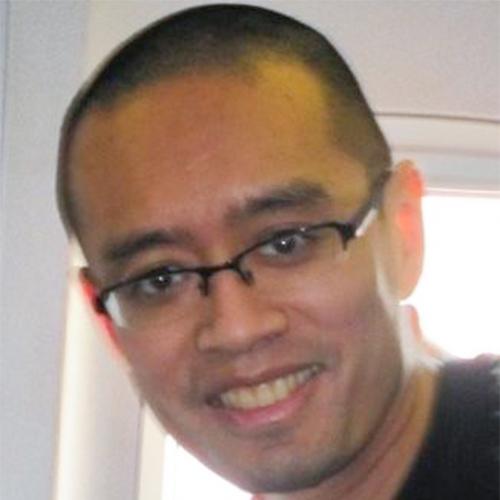 Sophat PRAK-CHAN, ITM
Sophat is truly passionated about new technologies and has spent most of his life in Belgium where he has been working in the ICT industry for more than 14 years. In Cambodia since 2011, he has shared his knowledge and experience to develop IT in different sectors such as Education, NGO and Hospitality.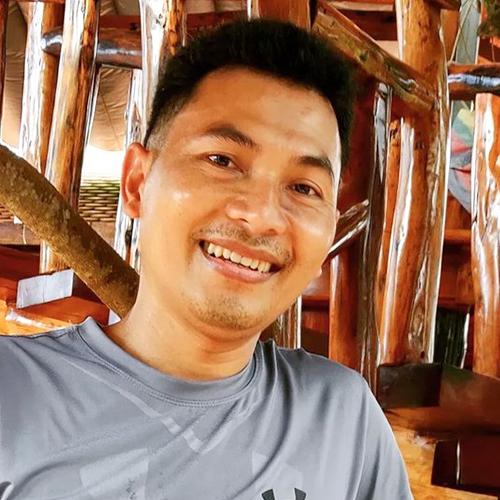 Chanly CHOEURN, OM
Chanly is one of the iconic people. With more than 5 years working hard with company, he has proved his capacity starting from Sales & Marketing, Accountant and then Operating & Financial Manager.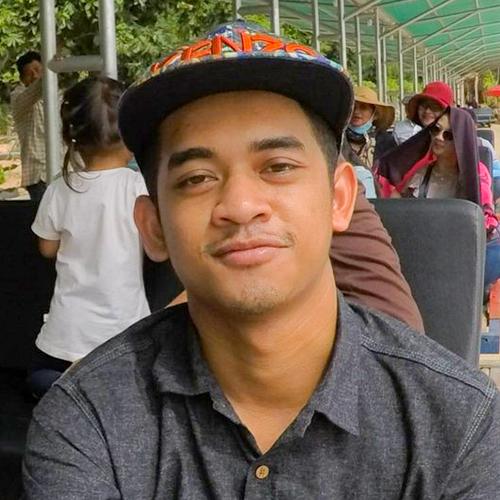 David LORN, SM
David is very dynamic person in his IT expertise as Support Manager position who is the most satisfied by customers regarding to his responsibility and quality to solve the problem as expected and without delay.