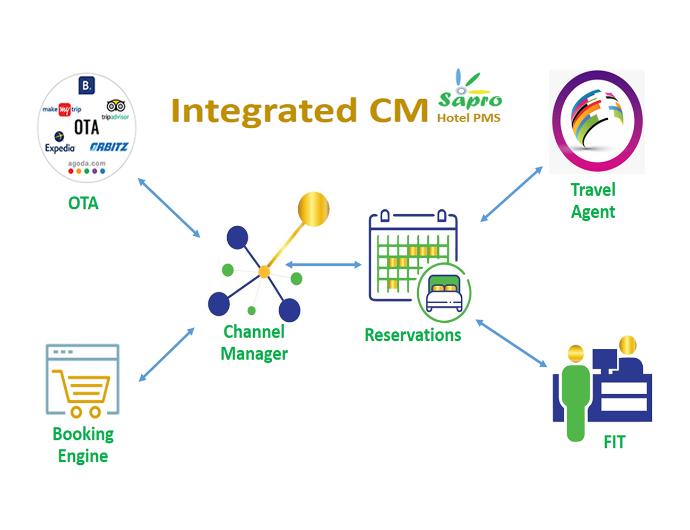 Sapro Property Management System (PMS)

Our PMS is one stop solution and it's fully dedicated and TOTAL hospitality management solution provider with 15 years industry experience with 600+ clients are using our solution around the world. We have partners and office in 15 countries in Europe & Asia Pacific. Our solutions are Hotel Management , POS, , Finance, Inventory, Channel manager, Booking Engine
Interest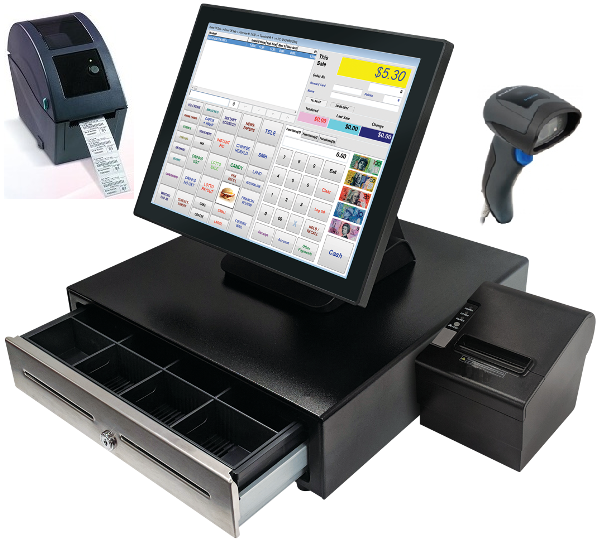 Point of sale (POS System)

We have been experience more than 10 years for software development and we have developed POS System for our clients.
Our POS Systm are suitable for business such as Restaurant, Coffee Shop, Karaoke Room, Snooker, Gum club, Massage Shop, Football field, BBQ..., Super Market (Retial POS System).
Function: Online/Offline, KOT, KOD, QR Menu, Table/Number Order, Customer Display, Kitchen Display, Calculate charge by timer, Multi-currency, Multi-languages, Tax Invoice

Interest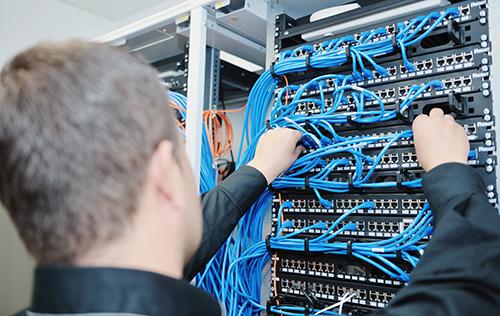 IT Support

SFPDA has been highly successful in employing the hardware and system infrastructure needed to support to department's dynamic and expanding needs. Significant advances in technology that will entail delivery of new products, services and capabilities can be expected over the several years. We intend to exploit these advances because, even in difficult fiscal times, our stakeholders expect IT to deliver solutions that make a difference. This will create an opportunity for our IT organization to make a difference by using information and technologies in new ways.

Interest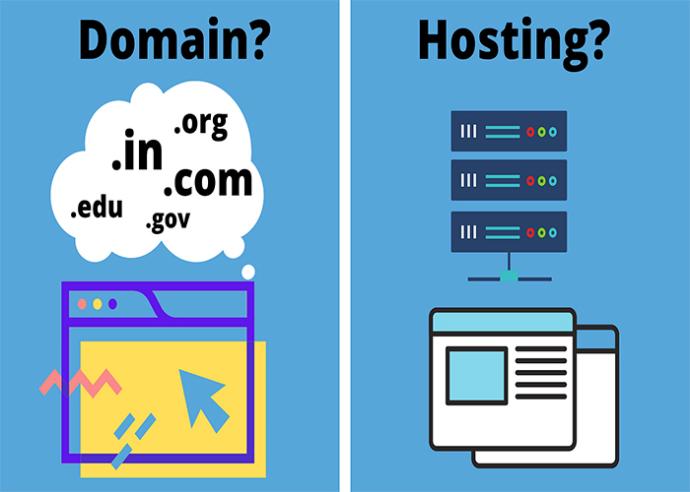 Domain & Hosting

We help email hosting support OVH, Go Daddy, name domain, mail server, VPS, Proxy Server, etc ..
Interest