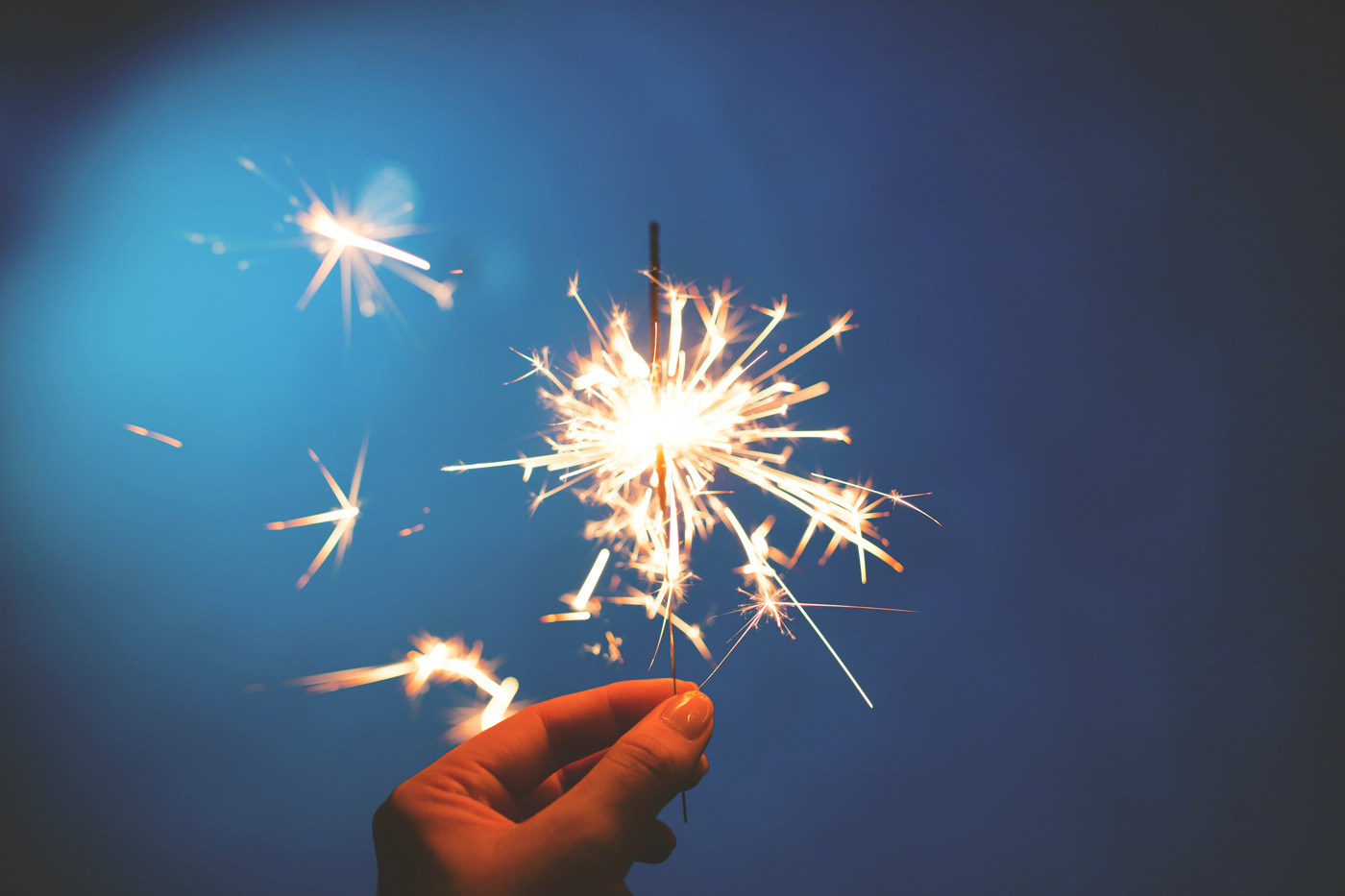 About us
Since it's foundation in 2006, Solutions For Personnal Digital Assistance (SFPDA), a well established IT service company located in Siem Reap, has grown into a trusted service provider for small to medium enterprises.
Whatever is the size, you demand IT,
WE DO IT!
SFPDA has been highly successful in employing the hardware and software infrastructure needed to support to department's dynamic and expanding needs. Significant advances in technology that will entail delivery of new products, services and capabilities can be expected over the several years. We intend to exploit these advances because, even in difficult fiscal times, our stakeholders expect IT to deliver solutions that make a difference. This will create an opportunity for our IT organization to make a difference by using information and technologies in new ways.